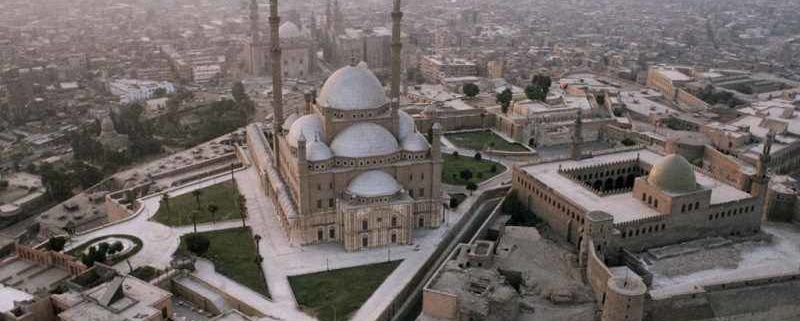 Your Ultimate Guide to Egypt: A Land of Enchantment and Marvel
Egypt, a nation nestled in the heart of Northeast Africa and the Middle East, is undeniably a realm of astonishing beauty and wonder. With millennia-old structures gracing its landscape and the majestic Nile River Valley running through its heart, Egypt Classical Tours promises to leave you utterly captivated.
Pharaohs, Pyramids, and Grandeur
With over 8 million tourists visiting each year, Egypt boasts breathtaking landscapes that can awe even the most seasoned traveler. Below, you'll discover a list of places that will truly take your breath away.
The Giza Pyramids:
Standing as the most iconic wonder of the world and the pinnacle of Egypt's tourist attractions, the Pyramids of Egypt have witnessed the construction of grand burial monuments by generations of Egyptian royalty on the plains just outside Cairo. Prepare to be awed by these magnificent structures, towering at over 139 meters in height.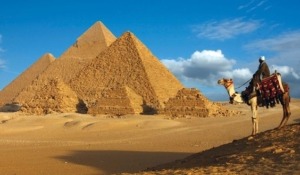 The Cairo Museum:
Located in Cairo, Egypt, the Egyptian Museum is a treasure trove of ancient Egyptian antiquities. With over 120,000 exquisite pieces of art on display, it ranks among the largest and most spectacular museums in the region.

The Valley of Kings:
Home to the tomb of Tutankhamen and the final resting place for many pharaohs of the "New Kingdom," the Valley of the Kings is one of Egypt's most visited attractions. It offers dazzling and breathtaking sights, complementing the majesty of the Pyramids of Egypt.
Nile River Cruises:
Immerse yourself in a luxurious experience once reserved for queens and pharaohs. Enjoy the mesmerizing sunset views of the Nile River from the vantage point of a Nile Cruise.
Abu Simbel Temples:
Also known as the Temples of Ramses II, these remarkable sandstone structures were constructed in 1255 to honor Nefertiti. The beauty and grandeur of this ancient site have endured through the centuries and stand ready to transport you back in time to the chambers of Egyptian royalty.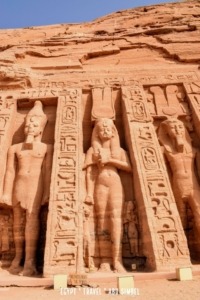 To uncover these and more wonders, plan a visit to Egypt for a life-altering experience. Egypt is the cradle of one of the most renowned ancient civilizations, that of the Pharaohs. Prepare to be awed by the magnificence of ancient Egypt through Egypt Classical Tours!
Discover the Magic of Egypt with our specially organized tours using this link here and embark on a journey of wonder and fascination.
https://axatours.com/wp-content/uploads/2013/12/401763_133420466813132_131310470_n.jpg
584
800
Line
https://axatours.com/wp-content/uploads/2019/03/logo-2.png
Line
2013-12-24 18:48:06
2023-09-05 17:20:20
Your Guide to Egypt: A Land of Magic and Wonder